PCB
PCB prototyping | PCB board making | Embedded controller | Embedded engineer
The basic layer of our embedded systems services is the PCB level. At the PCB services level we provide everything that can turn your idea or need into a physical, tested and if needed certified PCB. These services include: PCB Schematic desings, PCB Board making, PCB Prototyping, ATEX, CE, traceability and a stable and proven supplier network in case a part needs to be resourced.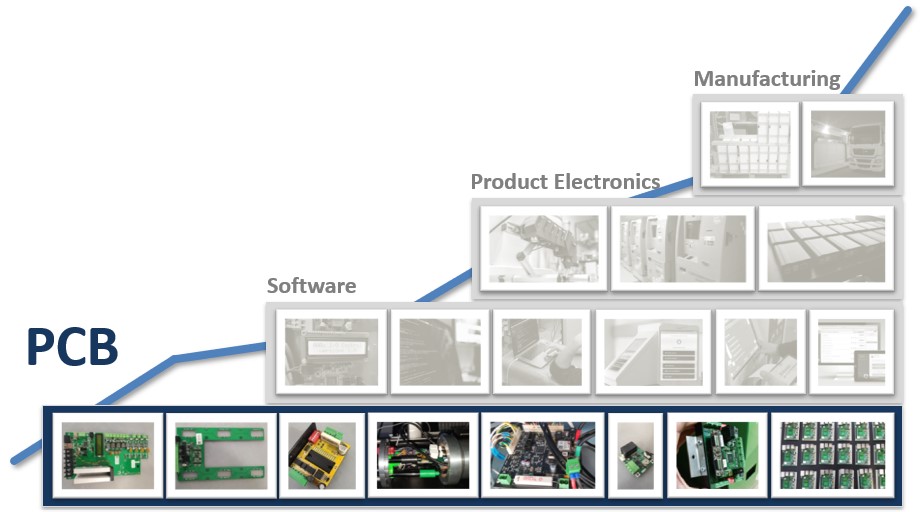 Read more about each service:
PCB prototyping
We have professionally managed hundreds of PCB prototyping sessions from the bare idea to a compliance passed and mass produced PCB. Countless PCB-s developed by us to control electronic products from small devices to massive kiosk or media networks. Our PCB prototyping have even led to a plug and play electronic monitoring product that can be operated on ocean oil platforms as well.
Our team of senior embedded engineers provide time and resource effective solutions as they work under the full understanding of the certification and documentation requirements that usually close the PCB prototyping work.
During PCB prototyping we usually develop the testing devices as well that can easily be converted into testers of the mass production.
If you need PCB prototyping, make sure you do not start without asking us for our technical advise and a quote!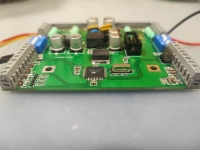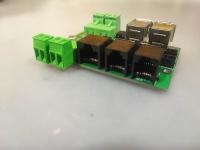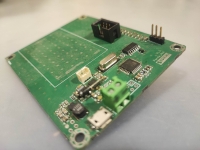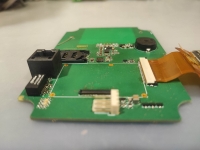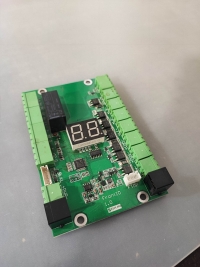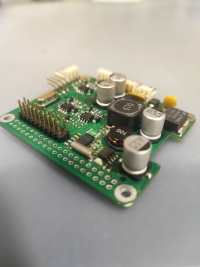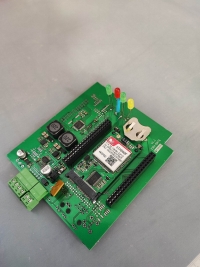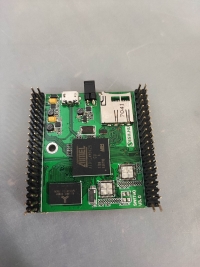 Get in touch with us about PCB prototyping »
PCB board making
PCB prototyping can not exist without PCB board making. We provide embedded design and PCB board making services as well. Schema, wiring diagrams or enclosures are also part of our embedded design services.
Our embedded engineers are able to create the complete embedded design and are also great in PCB board making. Our equipment makes us able to make manual changes to PCB-s during PCB prototyping.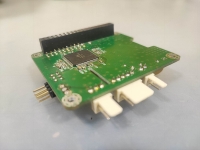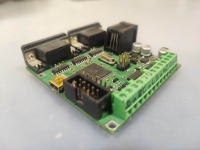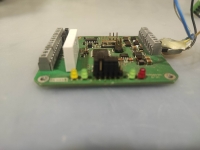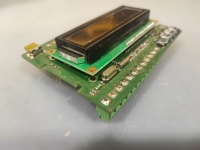 Get in touch with us about PCB board making »
Embedded controller
Our professional embedded engineers can turn your idea into a complete, compliance passed embedded controller or embedded hardware. Tell us the requirements of use, and only get the final embedded controller from us. This way you only control the process and we do all the technical work for you.
We have created countless embedded hardware solutions for various purposes, from energy management, to cash control, all the way to an underwater environment.
We also develop embedded hardware for raspberry pi embedded systems. Indeed, a countrywide media display network's been running on our raspberry pi embedded system for years now.
If you need an embedded controller, an embedded harware or a raspberry pi embedded system, make sure you contact us for a quote!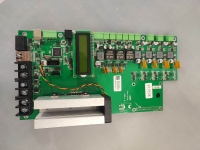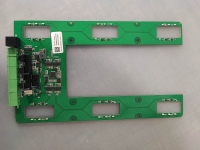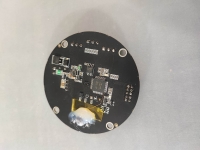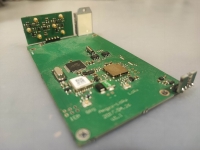 Get in touch with us Embedded Controllers »
Embedded engineer
Our embedded engineers are at the senior level. Indeed, they are also instructors for the field integrators and installers of solar systems and electronic vehicle charging stations.
Our embedded engineers have provided solutions for telecommunications, finance, transportation, air, rail, IoT, explosive, tiny-energy and underwater markets and several times reached the borders of physics - and still came up with solutions! They are fully aware of the technical standards, electronic part cross-compatibilities, CE and ATEX certification requirements.
If you do not want to waste time and resources on finding a good embedded engineer, make sure you contact us!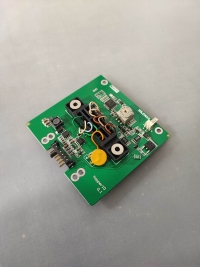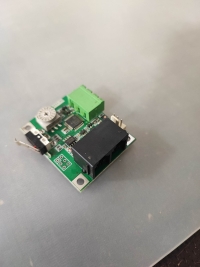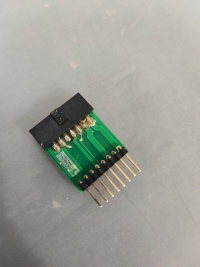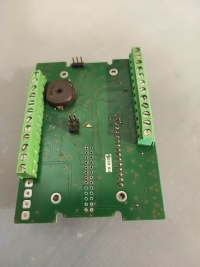 Get in touch with us about Embedded Engineers »